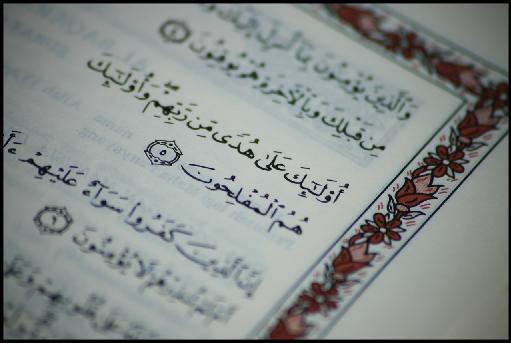 Ramadan Lecture & Iftar

Lecture by Afra Jalabi
The program includes a lecture and discussion, three-course dinner, and maghrib, isha, and short taraweeh prayers. Plan to attend and give yourself a Ramadan evening that is nourishing on every level.
Date: Saturday September 5, 2009
Time: 5:00 p.m.
Admission: Adults ($20), Children (6-12; $10)
To make reservations, please email tickets@noorculturalcentre.ca or phone 416.444.7148 ext. 222. Reservations will only be confirmed upon payment.
5:00 p.m. | Lecture by Afra Jalabi: One Page of the Qur'an - A Lifetime of Reflection: Commentary and Reflection on the Second Page of Surat Al-Baqarah
7:46 p.m. | Maghrib followed by Dinner